Welcome to Russia
Our agent will be waiting for you at the airport, holding a board with your name and CEC on it. You have to contact them immediately, they will accompany you further until you arrive at the university and hostel to get your placement and the registration procedures completed.
International student life, that's the living and learning that takes place outside of the classroom and it's a big part of your college experience.
It includes where you live, how you make connections, and that hard-to-define essence, or culture that separates Russia from other countries. Russia has its own ambiance.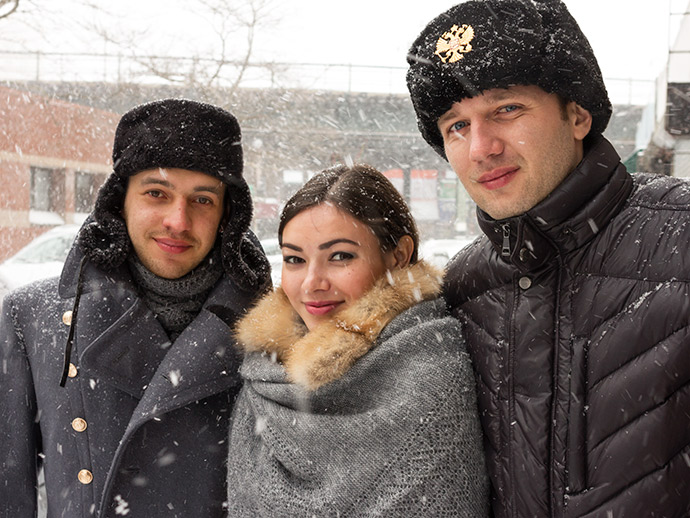 The friendly attitude of your professors and peers, and the companionship you feel when people call you by your name. It does take a whole community to get a student to graduate.
You may be thinking, "What kind of student chooses Edu-Russia?" well, the answer is all kinds. We have athletes, academics and activists. You can explore all the dimensions of what it means to be a Edu-Russia student by browsing through our guides and services.
Years of Experience in consultancy
best Russian Govt. Medical College
students sent to Russia for m.b.b.s.
Satisfied Clients from 5 Indian state
Get In Touch
Location: 113, Bricklane, Nr. Lion Circle,
Opp. Ratri Bazar,Mangal Pande Road, Kareli Bagh, 390018
Vadodara, Gujarat, India
Telephone: (+91) 97142 52950
Email: [email protected]