Russians are generally held to be punctual, law abiding and respectful of rules and regulations. Smoking, for instance, is not permitted in public places such as restaurants, banks, post offices or in shops. These restrictions are respected. When Russians wait for something they form queues.
Queuing systems have been installed in many larger shops and most banks and post offices. Customers take numbered tickets from a dispensing machine and wait until their number comes up on a display.
Bank clerks will simply ignore you if you don't have a queue ticket. If you're in a large store and there is no queue, look for tickets and a number display.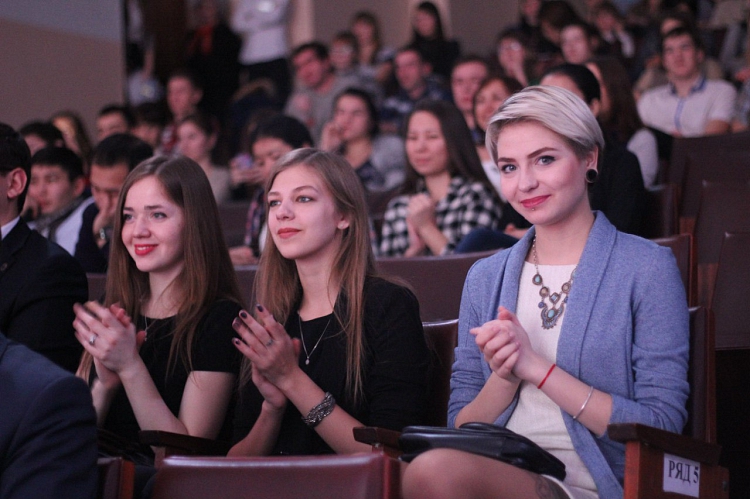 This may seem strange at first but it usually ensures quicker service.
Russians generally like hobbies and activities and pursuing them together with others is probably the easiest way to meet and get to know new people. If invited to someone's home it is customary to take off your shoes, especially in winter.
Years of Experience in consultancy
best Russian Govt. Medical College
students sent to Russia for m.b.b.s.
Satisfied Clients from 5 Indian state
Get In Touch
Location: 113, Bricklane, Nr. Lion Circle,
Opp. Ratri Bazar,Mangal Pande Road, Kareli Bagh, 390018
Vadodara, Gujarat, India
Telephone: (+91) 97142 52950
Email: [email protected]